Service
Service room
---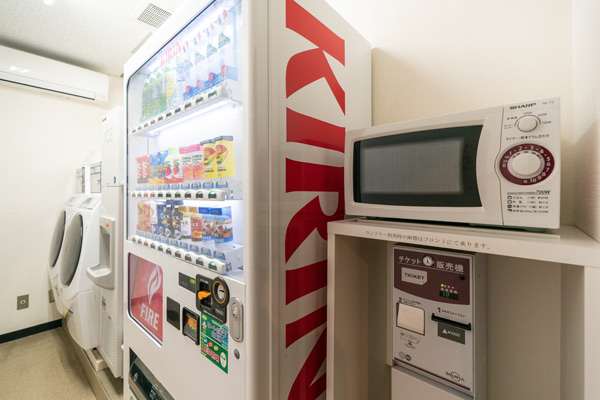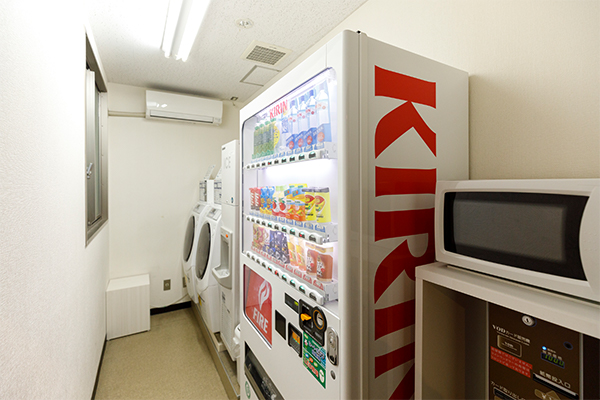 There is a service room on the first floor of the building.There is a vending machine, ice maker, microwave oven, as well as two coin-operated laundry machines (drum-type washer-dryers) installed.
Welcome service
---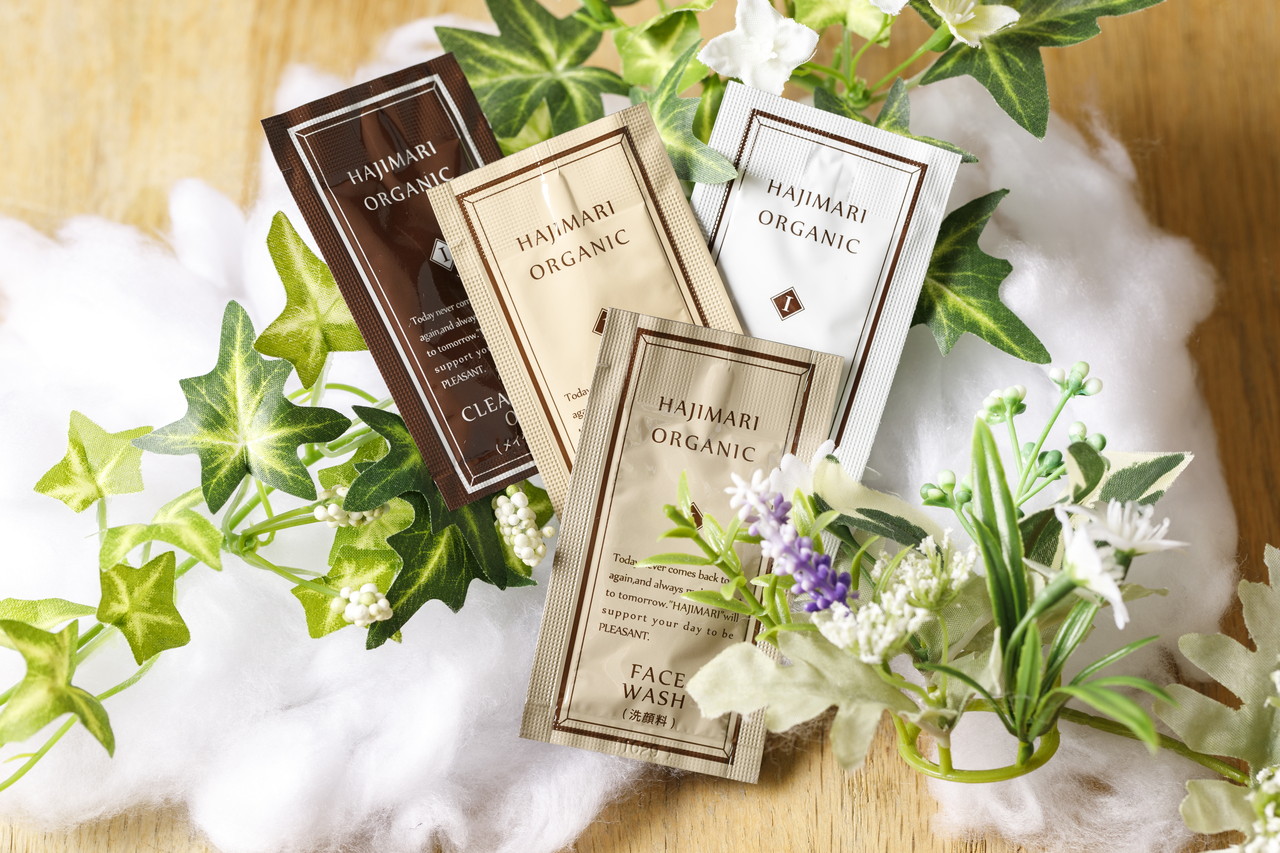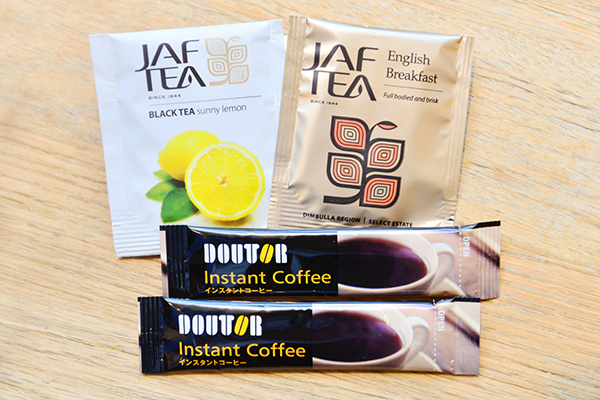 Skin care amenities and powder-type drinks are available at the front desk.Please feel free to take them at your convenience.
Rental equipment
---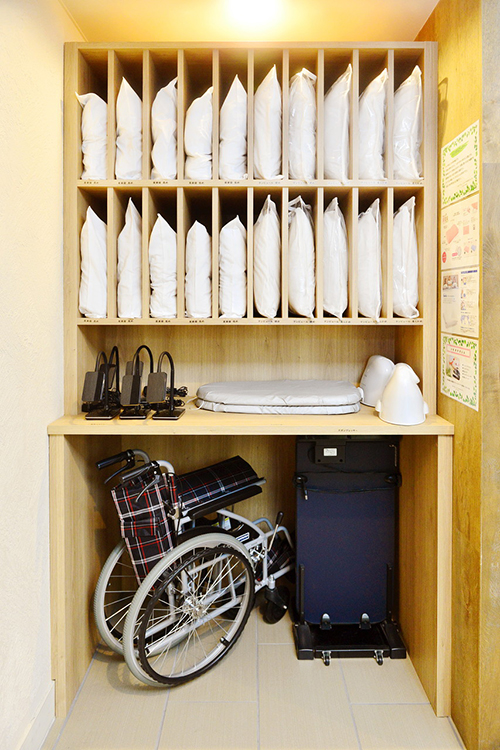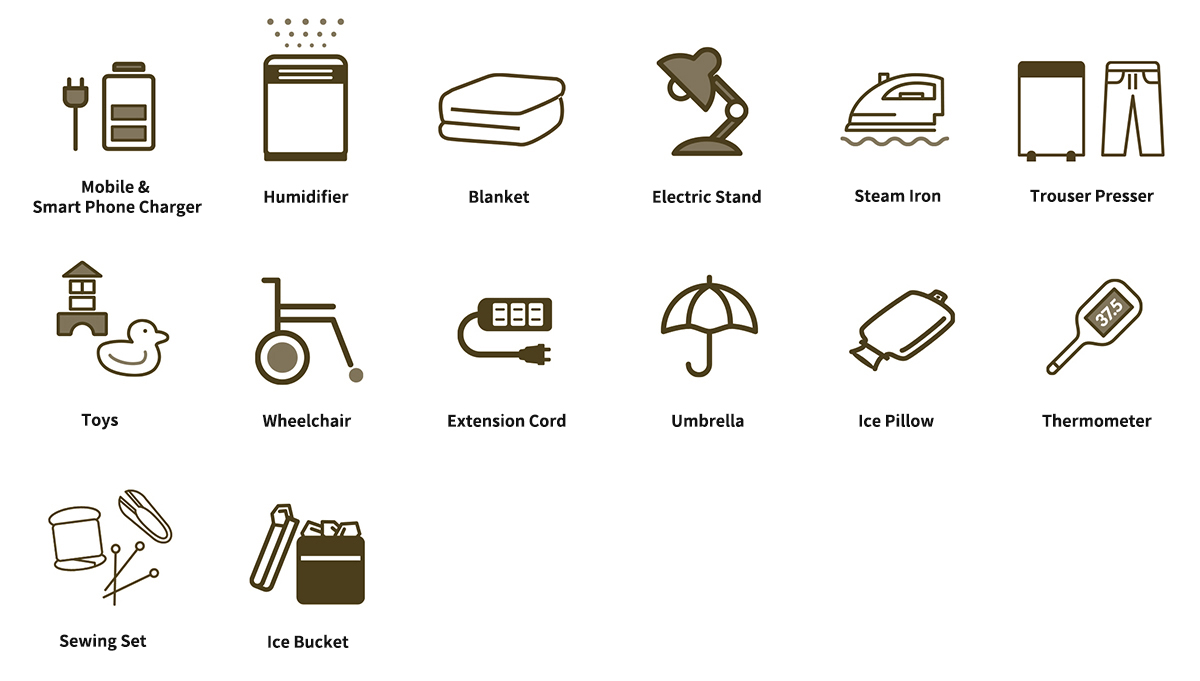 Select pillows (2 types of Tempur pillows & 2 types of Nishikawa "shoulder sleep" pillows) are available in the aisle in front of the 1F elevator. Other amenities include steam irons, desk lamps, stand lights, trouser presses and wheelchairs. Other rental equipment is available at the front desk.
Beauty rental equipment
---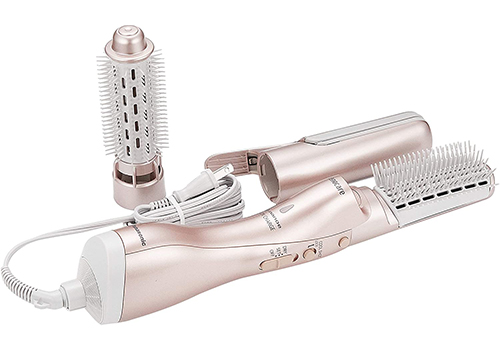 Frizzing dryer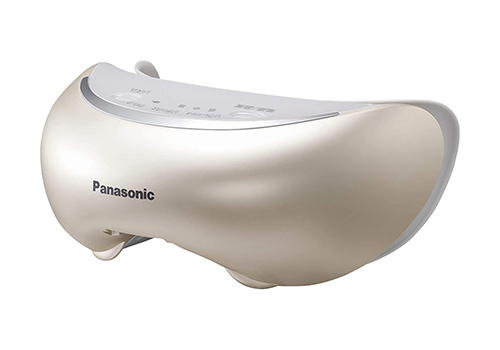 Eye beauty treatments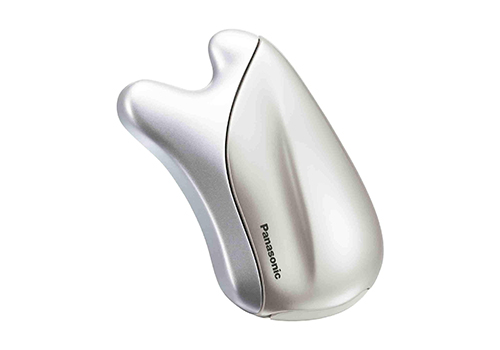 Facial toning device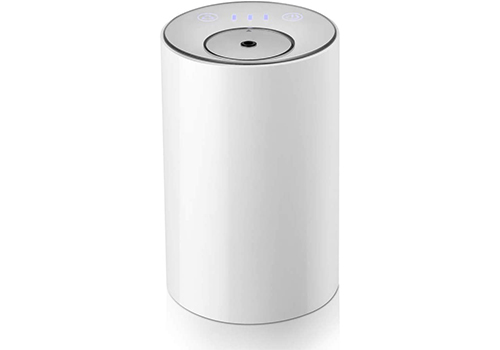 Aroma diffuser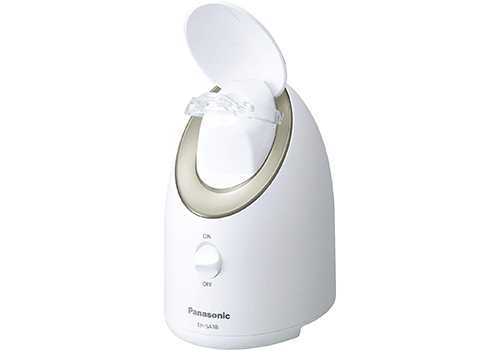 Steamer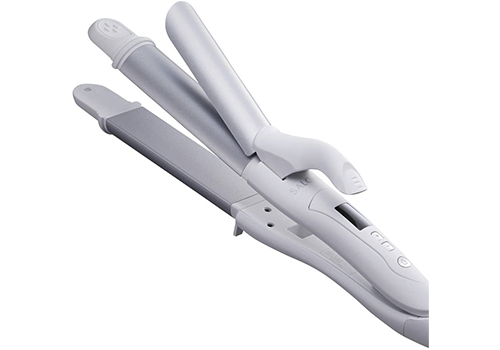 2WAY Hair iron
Available at the front desk. Given the limited numbers available, we ask for your understanding should we be unable to meet your request. Please note that the actual product's appearance may differ from that shown on the photo.
Heated tobacco
---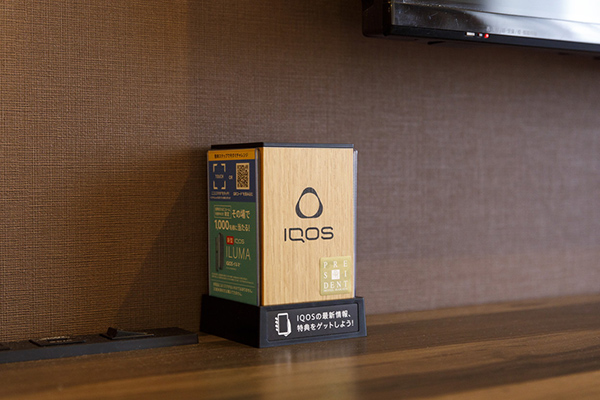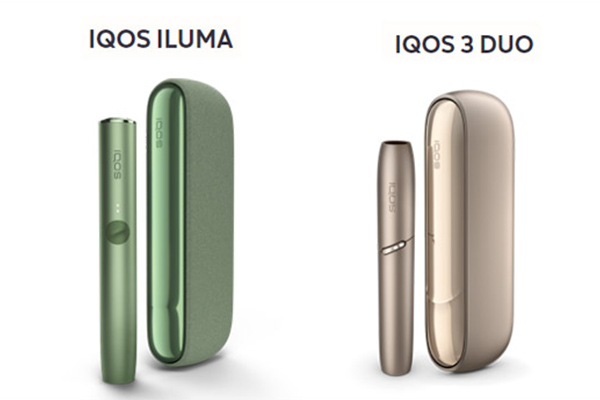 Smoking of cigarettes is prohibited in the building. However, there are smoking rooms available with IQOS devices for heated tobacco.In addition to IQOS, it is possible to smoke Ploom TECH or glo heated tobacco products, as well as electronic cigarettes.Heated tobacco products are also available for rent (IQOS ILUMA/IQOS 3 DUO)
Guests who would like to smoke traditional cigarettes are kindly asked to use the smoking space in front of the restaurant.